Welcome to Kada's Garden
Welcome to Kada¡¦s Garden! We hope you enjoy reading our site, we are ever changing and adding contents, so stick around and see what¡¦s new from time to time.
We have been growing plants for a couple decades now, and have been offering ethnobotanicals online since 2006. Our site is ever evolving and many species are added, some are lost in the depths of time. We apologize to our old time customers who were accustomed to certain types of plants, many of which are no long offered by our nursery. Times are changing, now we are focusing largely on spices and food related plants.
Whether new here or a long time reader, we hope we can offer something unique and interesting. And as always everything we do is organic in methodology and as sustainable as much as we realistically can be!
Welcome back, and we look forward to hearing from old faces and meeting new ones!
---
Recently Updated Pages
January 25, 2019: Saigon Cinnamon - Powdered Saigon Cinnamon ready to go.
January 25, 2019: Roselle cultivars adn varieties - Seeds ready of some brand spanking new varieties!
January 18, 2019: Marking Nut - Semecarpus longifolius - Seeds are being harvested now through April.
January 12, 2019: Swietenia macrophylla - Genuine Mahogany seeds now available.
January 09, 2019: Curcuma longa - Freshly ground turmeric powder now up for grabs.
---
Species of the Month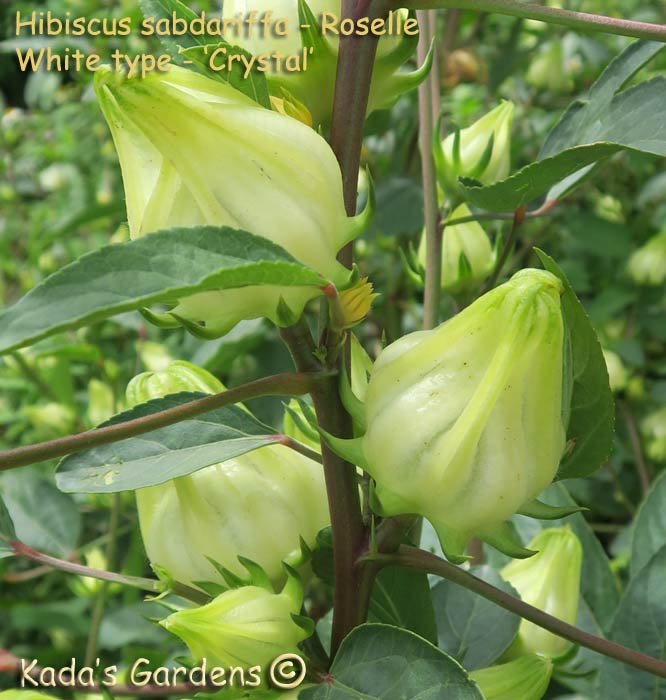 ---